It's simple. Choose your price point and we'll do the rest. We'll design you a beautiful hand tied bouquet suitable to the season and/or holiday. We carry a wide variety of roses and cut flowers from all over the world.
Questions? Please call us @ 1-800-800-7304 or place your order now on the internet.
$40.00 Minimum for delivery please. The total can include the ADD ONS.
Hand Tied Cut flower Bouquet

CutFlowers001

Hand Tied Cut Flower Bouquet

CutFlowers001

Hand Tied Cut Flower Bouquet

CutFlowers001

Hand Tied Cut Flower Bouquet

CutFlowers001

Hand Tied Cut Flower Bouquet

CutFlowers001

Hand Tied Cut Flower Bouquet

CutFlowers001

Hand Tied Cut Flower Bouquet

CutFlowers001

Hand Tied Cut Flower Bouquet

CutFlowers001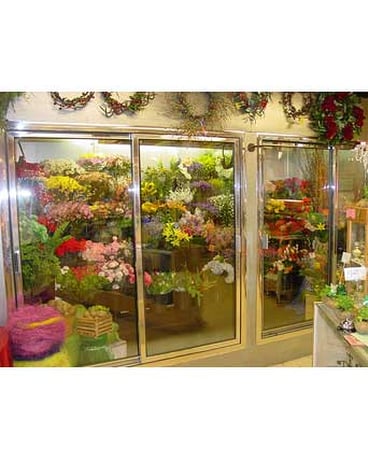 Hand Tied Cut flower Bouquet - $40.00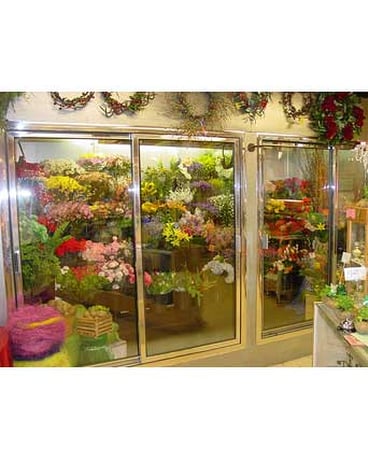 Hand Tied Cut Flower Bouquet - $50.00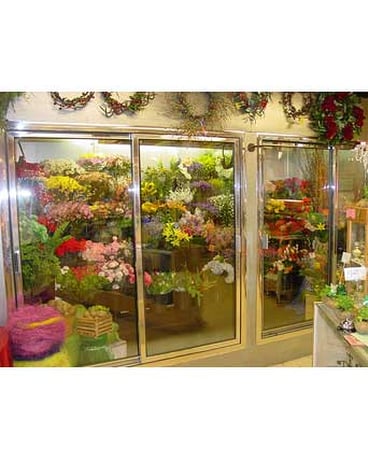 Hand Tied Cut Flower Bouquet - $60.00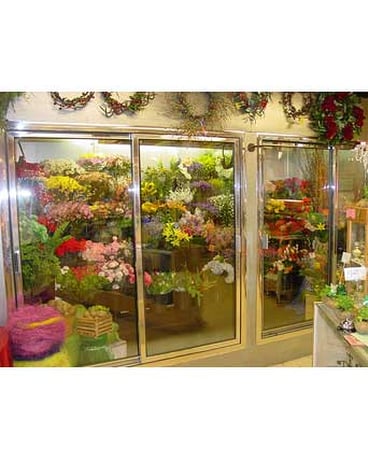 Hand Tied Cut Flower Bouquet - $75.00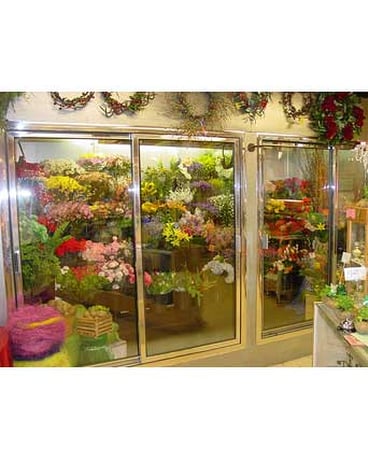 Hand Tied Cut Flower Bouquet - $100.00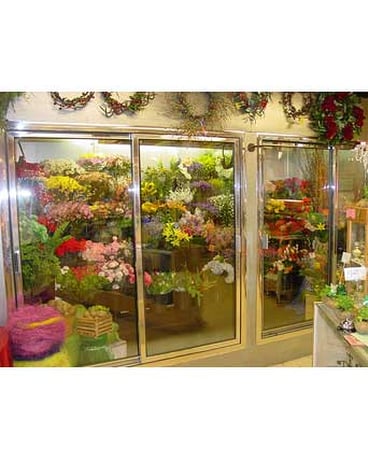 Hand Tied Cut Flower Bouquet - $125.00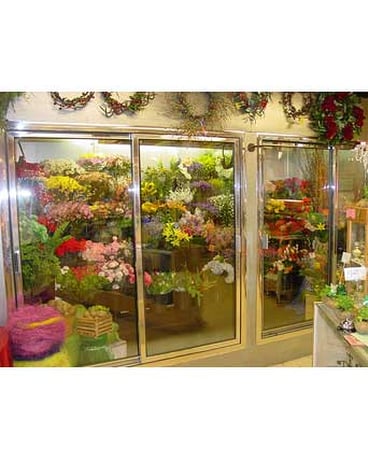 Hand Tied Cut Flower Bouquet - $150.00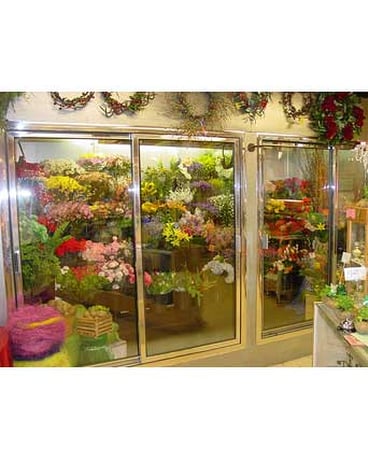 Hand Tied Cut Flower Bouquet - $200.00